In our latest in sports handicapping, we bring you the final game of the three-game series: the Boston Red Sox at the New York Yankees.
The Red Sox, who are 69-53, are only 6-13 since around July 29. Earlier topping the AL east, they are now in the 3rd place in the chase for the wild-card. As for the New York Yankees, who are 68-52, things are great. If you want to become a bookie, you should keep track of trends ans streaks from clubs, especially one as popular as the Yankees.
The Yankees have won 5 games in a row. They are also winning in this series with the Red Sox as they won a doubleheader yesterday. The game starts at 7:05 PM tonight- who will be winning?
MLB Free Pick
Game: Boston Red Sox at New York Yankees
When: 7:05 PM ET, Wednesday, August 18, 2021
Where: Yankee Stadium, Bronx, New York
Current Line: Yankees -115       Totals: 10
TV Coverage: TBA
Final Game for 3-Game Series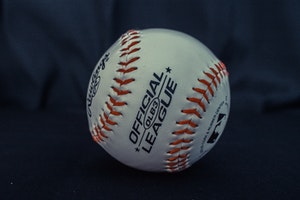 This is the final game of the three-game series between the two clubs, and the Yankees are the favorites to win this. This will be the first of 15 games for the day, so if you do not have sportsbook software helping you with your sportsbook, then check out these sportsbook reviews.
Both clubs are doing quite well- but with the Red Sox performing as they are, it would be surprising to see if they can manage to get the over/under to above 10. We can, however, expect the Yankees to win again.
Red Sox at Yankees Free Pick
Given that the Yankees are performing better this season, and they will be playing at home, they could pull off another sweep and increase their chances of getting into the wild card- and push the Red Sox lower than they are.
MLB Free Pick: Yankees to cover the line but go under 10
Get the Best Sports Betting Software with 9DollarPerHead!