We proved the most up-to-date Online Gambing Reviews of all types. Whether you are looking for information about online sportsbooks, online casino, Fantasy sports or poker room we have it all.
Furthermore, we at GetSportsMedia.org went one step further for those looking to open their own gambling operation. This is because we also provide gaming reviews for gambling providers and software.
Therefore, we also have Sports Betting Software reviews, Bookie Pay Per Head reviews and more!
Needless to say, we promise to only give you honest and trustworthy reviews!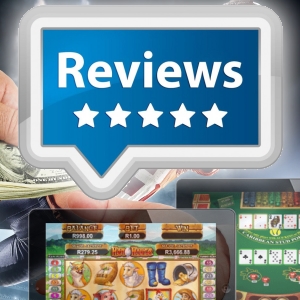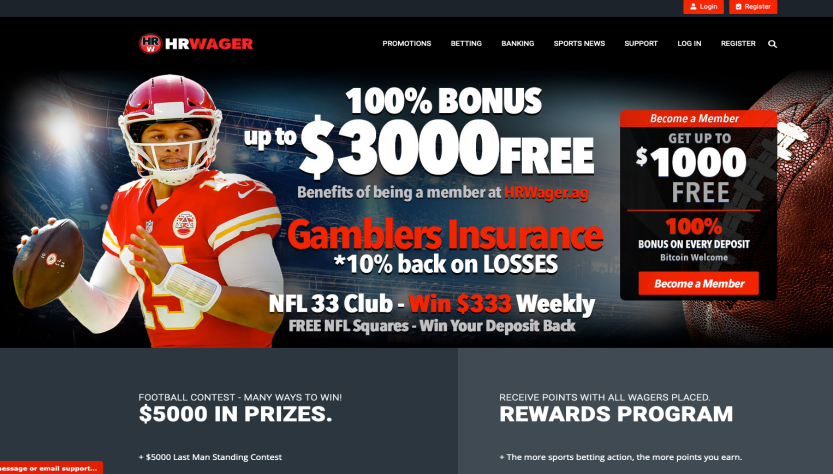 In our latest sportsbook review, we are doing a HRWager.ag sportsbook review. HRWager is a popoular sportsbook, and there are a lot of reviews about them. Unfortunately, these reviews are a bit dated, so we wanted to see if anything has changed. Hopefully, we will see...
Read the More Online Gambling Reviews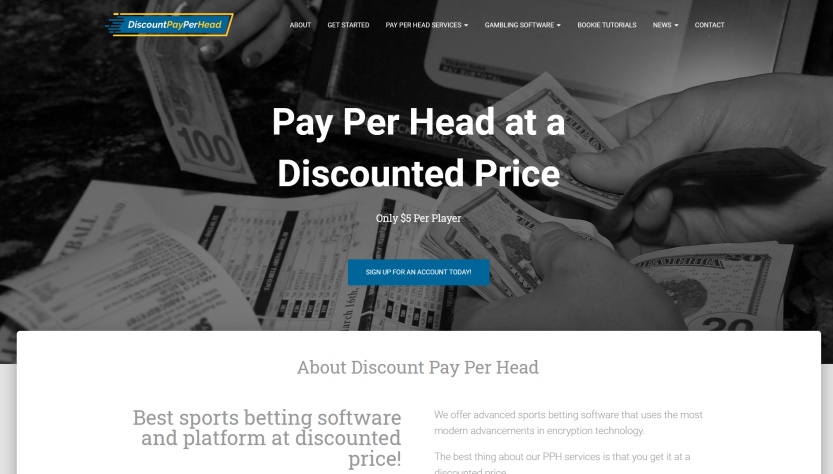 Our Bookie Pay Per Head Reviews feature the best and the most promising of the various sportsbook pay per head providers. Occasionally, we will come across some sites that we would not recommend to our readers. And with so many of these companies, sometimes they all...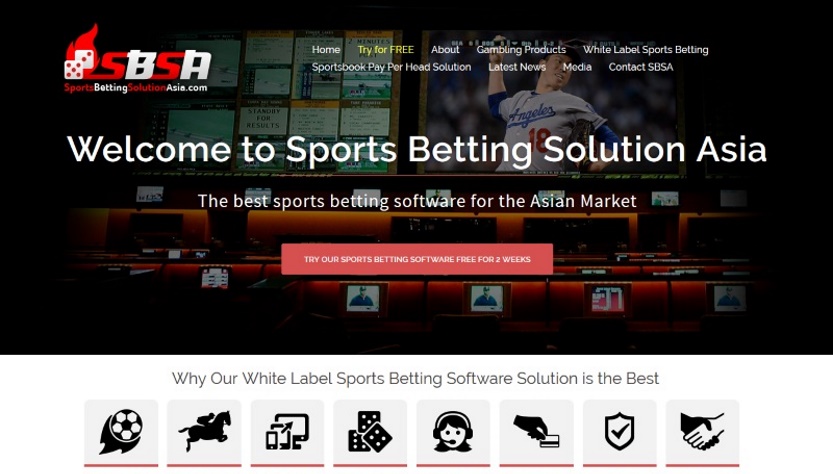 SportsBettingSolutionAsia.com is one of the leading bookie pay per head providers in the market today. They initially started with a smaller scale operations, offering sports betting software in Asian markets like South Korea, the Philippines, Vietnam, China and...