The best pay per head bookie sportsbooks are busy with upcoming baseball games, particularly that of the Chicago Cubs. The Chicago Cubs are aiming to open a five-game series with a win when they will host the Miami Marlins tonight. Will the Cubs be able to squeeze in some rest to start this new series and extend their streak?
The Cubs arrived last night from New York, winning a 4-game streak. Their exciting finale ended 2-0, where Javier Baez hit a two-run homer, while Kyle Hendricks amazingly pitched 6 scoreless innings. That was Hendricks' 7th winning start in a row.
Will the Chicago Cubs Continue their Streak?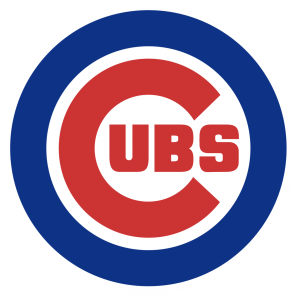 Those with bookie specialization in baseball know that as unpredictable as the games are, a long streak like this is a huge moneymaker in sportsbooks. Will their luck continue at home? So far, we know that the Cubs are winning at Wrigley Field, with 6 games in a row all wins. In fact, their last loss at home was back in May 30, when they were beat by the Cincinnati Reds.
As determined the Cubs are to push that streak, Miami is even more determined to have better luck in the upcoming series. The Marlins are 13-25 away. They have lost 11 out of their last 12 games. The game tonight will be more than interesting, as this will be the first time that the two teams will be meeting this season. For those who want to know where to bet on this, there are a lot of sportsbooks there that offer great odds for MLB games.